our people /
, Town Planning & Environment Law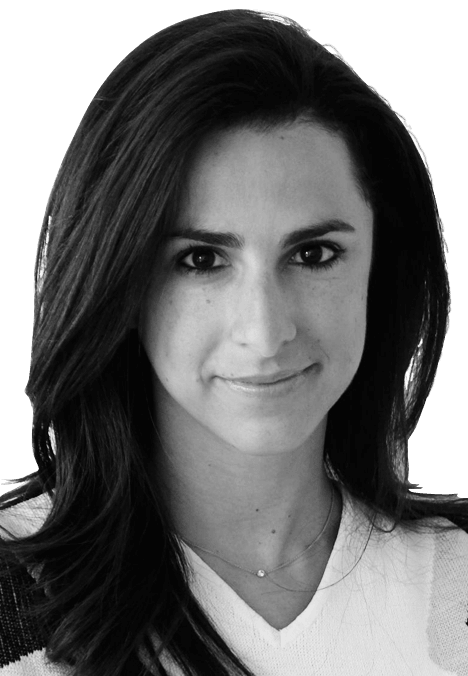 Romy Davidov
Principal Lawyer
With a bachelor degree in both town planning and law, Romy joined the firm's town planning practice in March 2010. Romy practices as a lawyer acting for developers and Councils.
In 2015, Romy was ranked in the top ten "Rising Stars" in the Planning and Environment Jurisdiction throughout Australia by Doyle's Guide. More recently, in 2017, she has been recognised as a recommended 'town planning and development' and 'environment' lawyer by the same publication.
Romy's practice involves:
Appearing as an advocate before the Victorian Civil and Administrative Tribunal (VCAT) and Planning Panels Victoria;
Appearing at VCAT compulsory conferences;
Acting as an instructing solicitor for Counsel at hearings and compulsory conferences;
Providing advice regarding planning matters, including planning scheme amendments applications for planning permits, restrictive covenants and building matters; and
Preparing Section 173 agreements.
Romy has also been recognised as a recommended Lawyer in Australia by Doyle's Guide 2019.
articles by Romy Davidov