Planning Approval and Development Application
We assist Property Developers in obtaining planning approval and resolving disputes arising from development applications, planning proposals, building and subdivision certification and Local Government orders.
Best Hooper has an outstanding reputation in town planning law, environmental law and local government law.
Our lawyers understand planning law and environmental regulations and processes. We have an intricate knowledge of how local government works and can, therefore, guide our clients through potentially costly and time-consuming procedures such as applying for, reviewing, or changing planning permits in municipalities across Melbourne.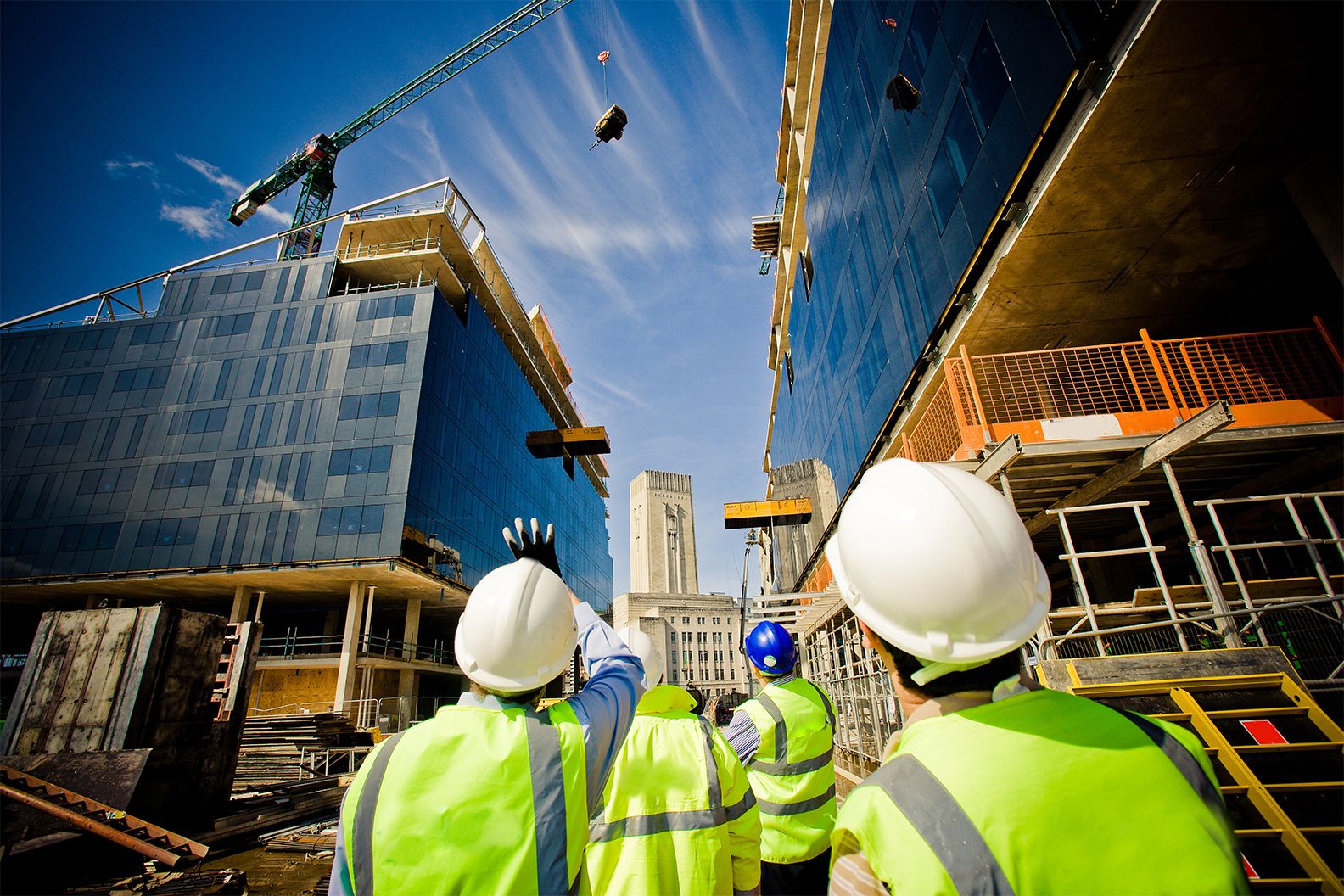 Victorian Civil and Administrative Tribunal (VCAT)
Our lawyers regularly appear before the Victorian Civil and Administrative Tribunal (VCAT) and Planning Panels Victoria as advocates in matters concerning Melbourne planning permits and planning scheme amendments. This provides a cost-effective service for our clients and ensures continuity in case management. For large and complex matters, we can discuss the option of retaining counsel.
Best Hooper's Melbourne planning lawyers can assist with:
the effect of planning controls;
reparing and advising on applications;
appeals;
amending planning schemes;
managing environmental incidents and investigations;
assessing environmental management systems;
negotiating with regulatory authorities;
prosecutions.
Our Melbourne planning lawyers provide advice to developers, councils and individuals on all aspects of town planning and local government law, including the preparation and prosecution of:
applications for Melbourne planning permits
section 173 agreements
applications for enforcement orders and prosecutions
liquor licensing
amendments to planning schemes and environmental planning law
environmental planning law
building law
gaming law
land acquisition and compensation