FOR CREDITORS
As bankruptcy and insolvency solicitors, we regularly assist clients who are owed money from an insolvent person or company. This is often a complex and sensitive area of law sometimes involving people who are trying to make ends meet in their everyday life.
Where a debtor company is clearly insolvent, our firm has extensive experience in preparing and serving statutory demands requiring the debtor company to pay undisputed debts over $2,000, within the statutory period.
If the company does not meet the amount of the demand, we regularly assist clients in making and prosecuting an application to wind up the company in the Supreme Court of Victoria or Federal Court of Australia.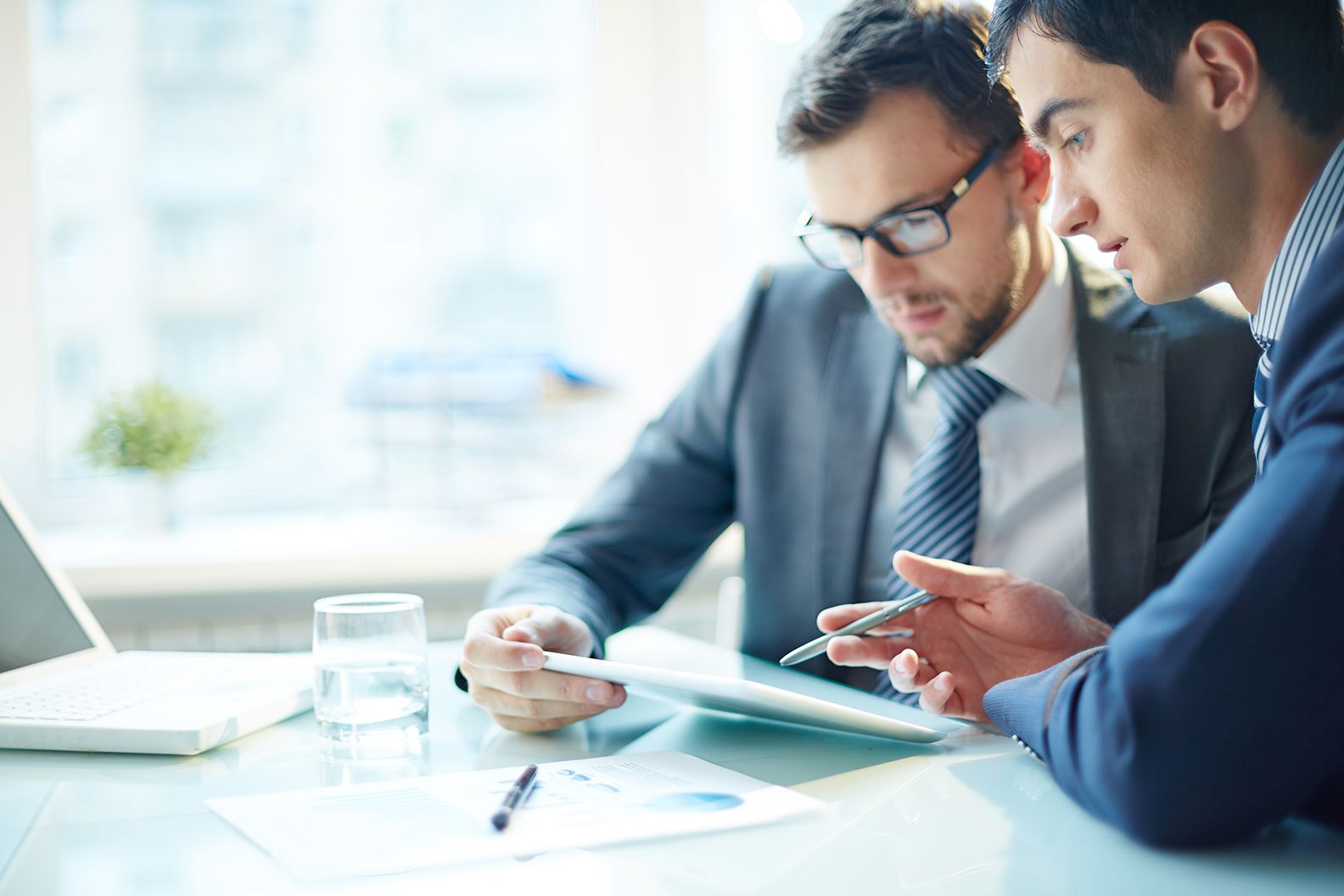 FOR DEBTORS AND ALLEGED DEBTORS
On the other side, as bankruptcy and insolvency solicitors we also assist corporate clients who have been served with a statutory demand where the claim is disputed. In this case, clients must be quick in seeking our assistance as a presumption of insolvency and ability to wind-up arises after 21 days of service of a statutory demand.
FOR TRUSTEES
Best Hooper regularly acts for a number of professional liquidators and trustees in bankruptcy.