Best Hooper recognised in The Doyle's Guide 2018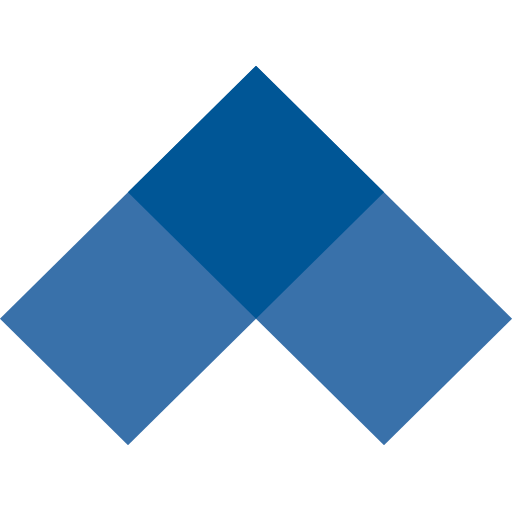 The Doyle's Guide 2018 Victorian Planning & Environment Law Rankings have just been announced.  Best Hooper is pleased to have been recognised as a First Tier Planning Firm for the eighth consecutive year.
The Best Firms & Lawyers that make the list in the annual Doyle's Guide are determined from online peer-based surveys as well as extensive interviews with clients, peers and relevant industry bodies.
The Doyle's Guide ranking process ranks firms according to the amount and quality of positive feedback a firm and its practitioners have received. All research is compiled by Doyle's on an entirely independent basis and, as such, is a true reflection of the standard of care and expertise realised by clients and peers.
Best Hooper is extremely pleased to be recognised as a First Tier Planning Firm and recognise this achievement as a direct result of the commitment, professionalism and quality of its practitioners we have servicing both commercial and government clients in the Town Planning industry.
Our recognised lawyers for the 2018 Doyle's Guide;
Ian Pitt – Preeminent
John Cicero – Leading
Dominic Scally – Recommended
Tania Cincotta – Recommended
Teresa Bisucci – Recommended
Romy Davidov –Recommended
Get in Touch
Fill in the details to help us answer your query and booking enquiries promptly.