Best Hooper Offering Free Legal Services to Victorian Community Groups for those affected by the bushfires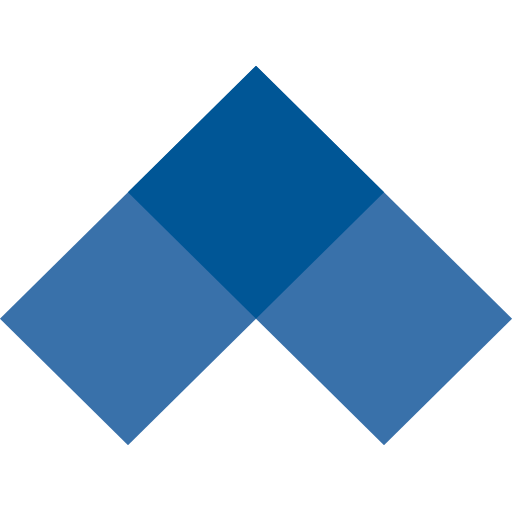 While this new year has sprung upon us in a devastating way, we are always encouraged by the community response and outpour of generosity. The staff at Best Hooper have committed to assisting affected community groups within Victoria by providing legal advice relating to planning and property redevelopment at no cost. It is a small gesture by our team to relieve the pressures on those that need it most. Anyone on behalf of a community group in need of assistance is encouraged to contact us at bushfireappeal@besthooper.com.au.
With thanks, from all of us at Best Hooper!
Get in Touch
Fill in the details to help us answer your query and booking enquiries promptly.