Roll Out of North East Link Acquisitions Commences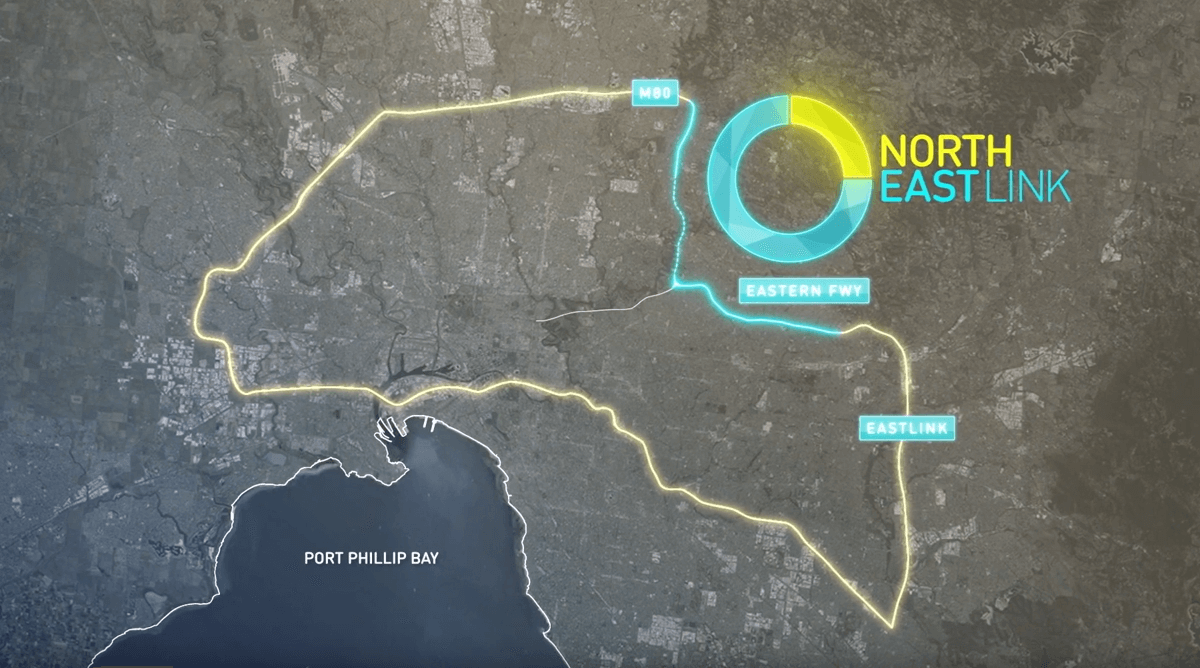 The Department of Transport has commenced the acquisition process for land affected by the North East Link project.
Several clients of our firm have already been issued with Notices of Intention to Acquire Land under the Land Acquisition and Compensation Act 1986.
It is important for those with interests in land that will be affected to understand their rights including a right to compensation, timelines for possession and other impacts. All persons with an interest in land at the time of an acquisition have a right to compensation, which requires an assessment by an expert including a range of disciplines. This assistance puts a claimant in the best possible position to negotiate financial outcomes which may include market value, relocation expenses, loss of business, and expenses in purchasing a replacement property.
The right to quiet and uninterrupted enjoyment of private land by its owner and tenant are key principles of property law.  While these rights may be affected by acquisition by public authorities for public purposes, it is important that due process is followed and fair compensation obtained where these rights are disturbed. The professional expenses necessarily incurred by claimants is generally recoverable as a matter of right. This ensures that a fair outcome can be achieved.
Best Hooper Lawyers can guide you through the complex compulsory acquisition process from both a legal and strategic perspective, including seeking advice from property and valuation experts, to assist in valuation and strategic planning as required.  We have a broad range of experience across public infrastructure projects and understand the stages involved in these large scale projects that may affect a person and their proprietary interest in land.
We would be pleased to assist in providing advice and representation to any person affected by the North East Link.
Get in Touch
Fill in the details to help us answer your query and booking enquiries promptly.