Good Design gets green light for Seaford Local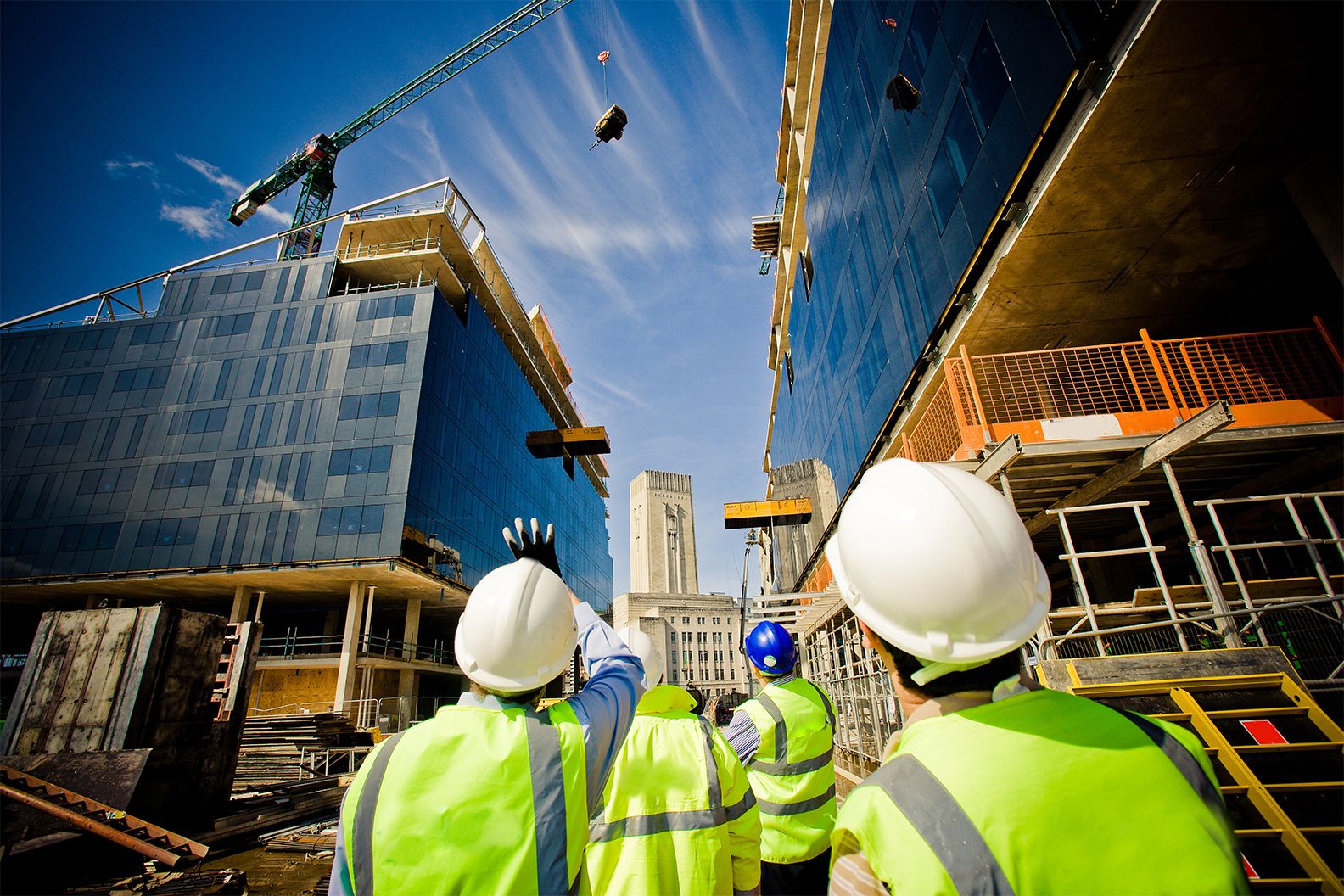 An unexpected turn of events during a recent VCAT hearing confirms that good design is persuasive, and very well-designed buildings succeed despite staunch opposition.
Karen Eastwood was part of a group of objectors against the new Orabel apartment project in Seaford, in Melbourne's southeast. Designed by Hachem Architecture and developed by Resimax Property Group, Orabel is located on a prime 9253sq m site with a five-kilometre stretch of beach on one side, and the native wetlands of Kananook Creek on the other.
The project will accommodate 140 dwellings over 1.5 basements within four, four-storey apartment buildings, each with terraces or balconies, communal open space, and a contemporary design featuring a distinctive 'wave like' roofline over the two buildings facing Nepean Highway. Only 40 per cent of the site is to be built on, with the remainder landscaped.
Along with the Kananook Creek Association (KCA), Eastwood was a vocal objector of Orabel on the grounds that the development was excessive, failed to comply with local planning policy frameworks, was inconsistent with the environment and would set a precedent for the future.
But she changed her mind when she attended a meeting at Frankston City Council with other concerned residents and a team from Resimax. She was taken through the plans and details with the architects and was so impressed, she proceeded to go ahead and purchase one of the apartments.
"Most of our fears were allayed by the fact it was a good development with a lot of open space and there were not going to be people living on top of each other," she said, as reported by realestate.com.au.
She added: "Everyone knows we need more housing, but initially I didn't want it next door to me, a bit selfishly."
At the same time, Best Hooper's Dominic Scally successfully represented Resimax at VCAT, where elements of the initial building response and scheme were refined to better resolve the design. This involved reworking the roof wave expression, engineering treatment and the controls required to navigate the difficult site. The case was hard fought over two days, and resulted in a permit granted.
As demonstrated, good design has triumphed to create a win-win for residents, clients, and the community as a whole. Best Hooper's team of consultants, along with Hachem's director of architecture, Brendan Shannon, and Resimax's Aziz Kheir, ultimately added value by creating a solution proving that great design benefits all.
Get in Touch
Fill in the details to help us answer your query and booking enquiries promptly.