Best Hooper recognised as Best Lawyers in Australia 2019 Edition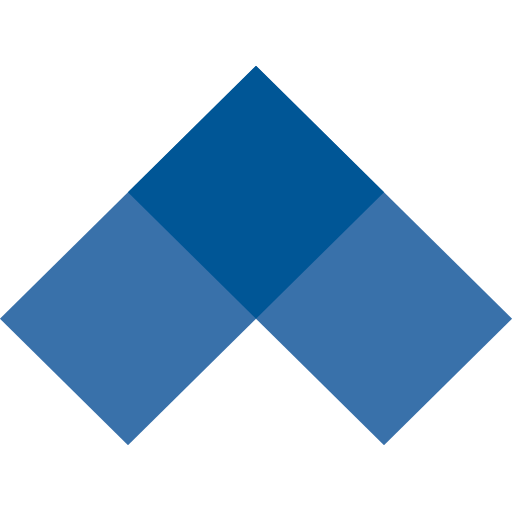 Best Hooper is extremely proud to announce that a number of our planning lawyers have been recognised in the 2019 Best Lawyers in Australia list as published in the Australian Financial Review on 13th April 2018.
Best Lawyers is an annual peer review guide that is undertaken across the legal fraternity worldwide. Within the peer review guide, lawyers are requested to undertake reviews of their peers based on their own personal experience of their professional expertise and the likelihood of them referring them work.
The following Best Lawyers in Australia (2019 Edition) has recognised the following Best Hooper Lawyers;
Ian Pitt QC – Land Use and Zoning Law, Planning and Environmental Law.
John Cicero – Planning and Environmental Law.
Dominic Scally – Planning and Environmental Law.
Tania Cincotta – Planning and Environment Law.
Teresa Bisucci – Planning and Environmental Law.
The number of Best Hooper Principal Lawyers on this year's list reflects our reputation amongst our professional peers in the Planning & Environment Law Jurisdiction. Due to the nature of the list being determined by our industry peers, Best Hooper is proud to be amongst other outstanding Lawyers within the jurisdiction in the Best Lawyers in Australia Guide.
Get in Touch
Fill in the details to help us answer your query and booking enquiries promptly.