10 consecutive years as a first tier leading Town Planning and Development Law Firm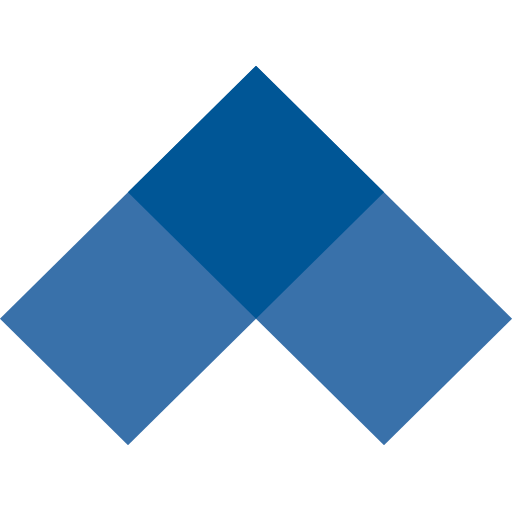 The prestigious Doyle's Guide 2020 was released today and we are proud to announce that our firm and its team are once again recognised within the Town Planning and Development Category.
Best Hooper was one of just two law firms recognised in the highest First Tier category. Five Best Hooper lawyers received individual recognition.
Ian Pitt QC and John Cicero of our office were two of six persons in the state recognised in the 'Pre-eminent' category.
Tania Cincotta was recognised as a leading lawyer within the industry and Dominic Scally and Romy Davidov were both recommended.
Doyle's Guide is the most comprehensive guide to Australia's best lawyers, law firms and barristers. Each listing is compiled on the back of peer-based surveys and consultation with relevant industry bodies.
We have long recognised a shift away from traditional legal structures and partner with our clients to provide a strategic and value-driven approach to facilitate the delivery of projects. It's an approach which has a proven track record and we are proud to be recognised once again for our team's strong performance. It reinforces our adage of being Victoria's Property, Planning and Advisory law firm.
Get in Touch
Fill in the details to help us answer your query and booking enquiries promptly.