our people /
Town Planning & Environment Law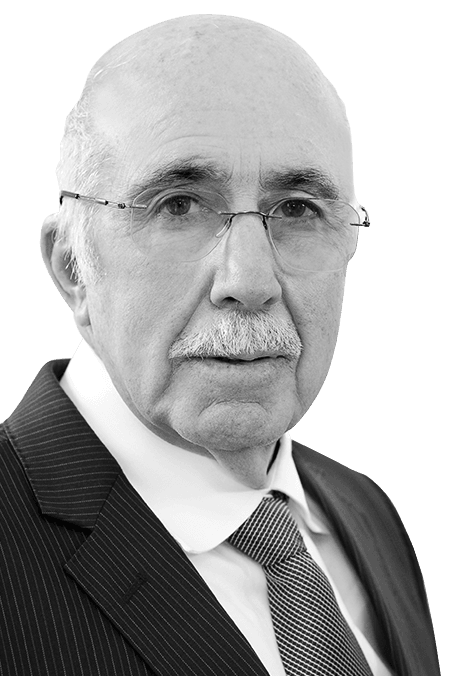 Ian Pitt QC
special counsel
In practice since 1966, Ian is pre-eminent as an advocate in town planning, land compensation and related jurisdictions practising principally in the planning jurisdiction of the Victorian Civil and Administrative Tribunal, before rezoning and environment effects Panels and the Supreme Court of Victoria.
In 2016, Ian was again recognised as one of the preeminent leading Planning and Environment lawyers in Melbourne by Doyle's Guide. He is also ranked amongst the Best Lawyers in Australia (2017 ed). His expertise has been recognised by his past appointments as consultant solicitor to the Ministry of Planning and Environment, Local Government arbitrator, part-time Chairman of the Land Valuation Board of Review, lecturer, a seminar speaker and by taking silk in 2001.
Ian was a partner of the firm until 2001 and senior partner until 2006. He remains with the firm as Special Counsel.
Ian is a Fellow of the Victorian Planning and Environmental Law Association and a former Fellow of the Australian Property Institute.
Ian is experienced in responses to proposed acquisitions and claims for compensation. If you believe that you are affected by the Melbourne Metro Rail Project, please contact Ian for an initial consultation.
Ian has been recognised in the Best Lawyers in Australia list (2019 Edition). Ian has also been recognised as a preeminent Lawyer in Australia by Doyle's Guide 2019.