our people /
Town Planning & Environment Law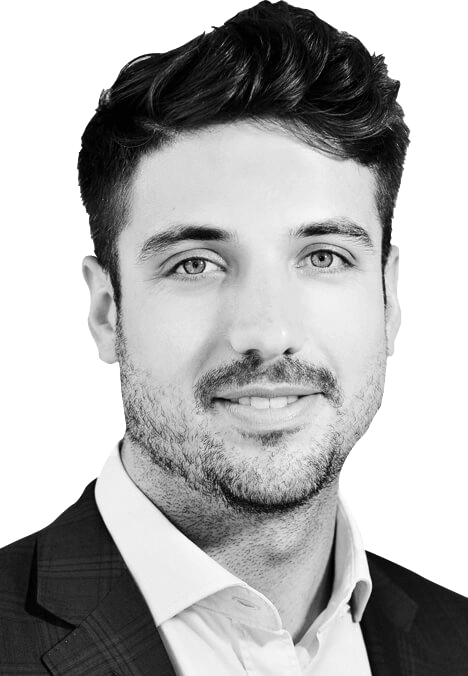 Andre Retrot
Lawyer
André holds a BA from the University of Queensland (English and Philosophy), an LLM (Juris Doctor) from Monash University, and a GDLP from Australian National University. He joined Best Hooper as a paralegal in 2017, and was admitted to practice in 2019.
At Best Hooper, André works across a broad range of areas from probate, to planning, to litigation. He has a strong interest in both strategic and statutory planning, as well as the strategic, psychological, and philosophical aspects of Dispute Resolution—from litigation to mediation.
André volunteers at the Fitzroy Legal Night Service, and has volunteered at the Family Law Assistance Program in Clayton. He is a member of the Law Institute of Victoria, the Victorian Planning and Environment Law Association, and Australian Lawyers for Human Rights.